How do you pass the time at home when you're bored? How do you spend your days now that your semester is over or you have a job from home? Do you turn up the volume on your television to watch YouTube videos and web series? Or do you spend 5 to 6 hours straight looking around Instagram and Facebook? This is the perfect time to make some extra money for your extra cheesy pizza! Then you are at the right place to get all the information. Online money earning is a trend now. But, most people don't know all the tricks properly. Nowadays, online surveys to earn money are rapidly increasing. Also, it is the easiest job for students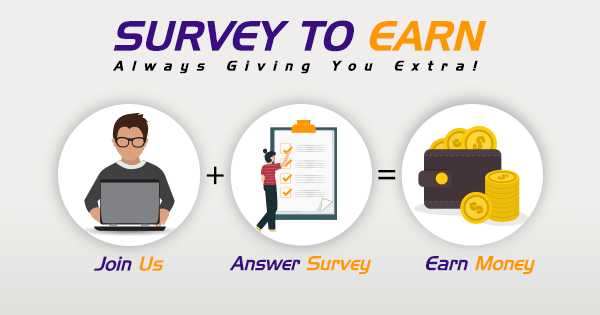 Some online survey sites:
The sites listed below offer paid survey opportunities with real cash incentives. Because laws and practices might change over time, it's usually a good idea to do some research before signing up for a survey site. The platforms listed below, on the other hand, provide real money and opportunities for people wishing to earn points and get paid online.
InboxDollars:
You can get money by doing online surveys, watching movies and TV shows, playing games, redeeming coupons, and even shopping on this website. When you sign up for the site, you'll get a $5 welcome bonus as well as a variety of payment options. A variety of stores will give you money or gift cards.
2. LifePoints: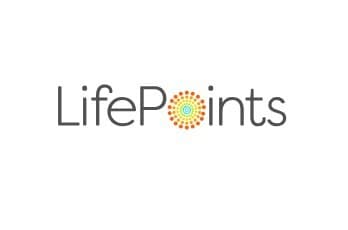 Once you sign up for a LifePoints account, you'll receive relevant survey opportunities via email. Some surveys merely require you to answer a few easy questions online, while others may require you to visit certain websites or even test actual items. You can choose which one you want to participate in, and the website makes an effort to only send surveys to consumers who are most likely to respond. The community also allows users to connect with other consumers. Users can earn rewards using the site's points system, which can alter over time.
3. Survey Junkie:
By creating an account on Survey Junkie, you can be matched with surveys that are relevant to your consumer interests. You can then complete surveys on your computer or mobile device and earn points for each one. At a later time, you can swap your points for PayPal cash or e-gift cards. You only need to earn about $10 in points to cash out, which is less than many other survey sites. Each poll pays between $1 and $3.
4. CashKarma:
It is Smartphone software that lets you take short surveys and pay in your points. Completing surveys and even spending time on surveys for which you are not eligible can win you points. Additional changes and challenges include making referrals or signing up for trials or services. This means that the more time you spend on the site, the more surveys you'll receive. The average survey reward is around 50 points, with a registration bonus of 300 points; the cash value varies.