Nowadays, an online survey is becoming more popular for earning extra money. You can get extra money by participating in paid internet survey sites. But, some of them may be worth your time. In that case, you should keep a few rules in your mind.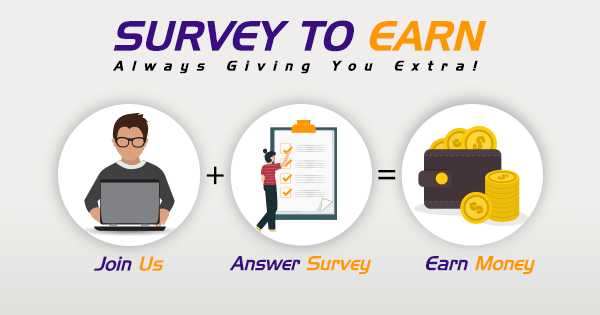 It's never a good idea to pay to do an internet survey. You are the one who is entitled to compensation. You are most likely being deceived if you have to pay to join these sites. Shopping at a retailer through these sites is perfectly acceptable; you're making a purchase.
In most cases, you will not be paid immediately. A survey appears to be a simple exercise that should take no more than a few minutes to complete. Don't be deceived. The surveys may take up to 15 or 20 minutes to complete.
Spend as little time as possible on these online survey sites. Great if you're having fun making little extra cash (emphasis on little). If it feels like labor to you, you should look for something that pays well.
With those factors in mind, here are some of the best paid online survey sites that can help you supplement your income.
online survey sites to earn money :
This is a well-known website. You can earn gift cards by taking surveys, viewing movies, voting in polls, and doing other things like shopping. There is also a $10 welcome bonus available. Right now, you're thinking, "Perfect." "I'll sign up, get $10, and never visit the site again." But it doesn't quite work that way. You must spend $20 or more on the site in your first 30 days of membership, excluding taxes and shipping, on a merchant through the website or MyPoints emails. Even again, if you were planning on purchasing something anyway, that's not a terrible welcome offer.
2. Opinion Outpost :
You sign up for an account on the website and take part in surveys. You receive points for each survey you complete (generally, you can expect to make 10 cents per point). You won't make much money – maybe a dollar an hour if you work hard – but you can exchange your earnings for useful products like Amazon.com gift card claim codes and an iTunes gift card.
3. Swagbucks.com :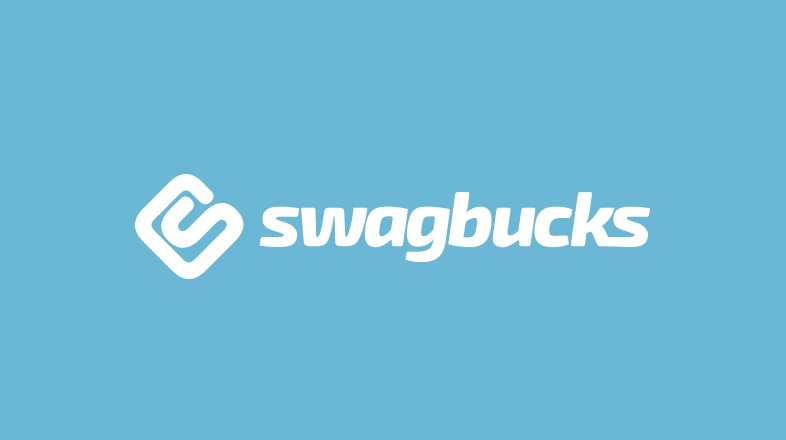 This is one of the more well-known websites. Taking surveys earns you Swagbucks points. You can trade your points for cash or gift cards if you earn enough. The average survey payment is between 40 cents and $2. You can start cashing out at $3 for gift cards and $25 for PayPal payments if you choose to get paid via PayPal. Swagbucks.com also gives free samples and vouchers.