Simply speaking, by the term "affiliate marketing" we imply selling services and products from another company or individual. It is similar to a different service where you set up a blog or website while joining affiliate programs pertinent to your audience. You will be able to connect to all these programs using affiliate networks which will provide a link to you that can be included on your site. When somebody purchases the product by clicking the link, you'll be getting a portion of the sale in the form of a commission. Belowwe will mention some surefire ways in which to make money online from affiliate marketing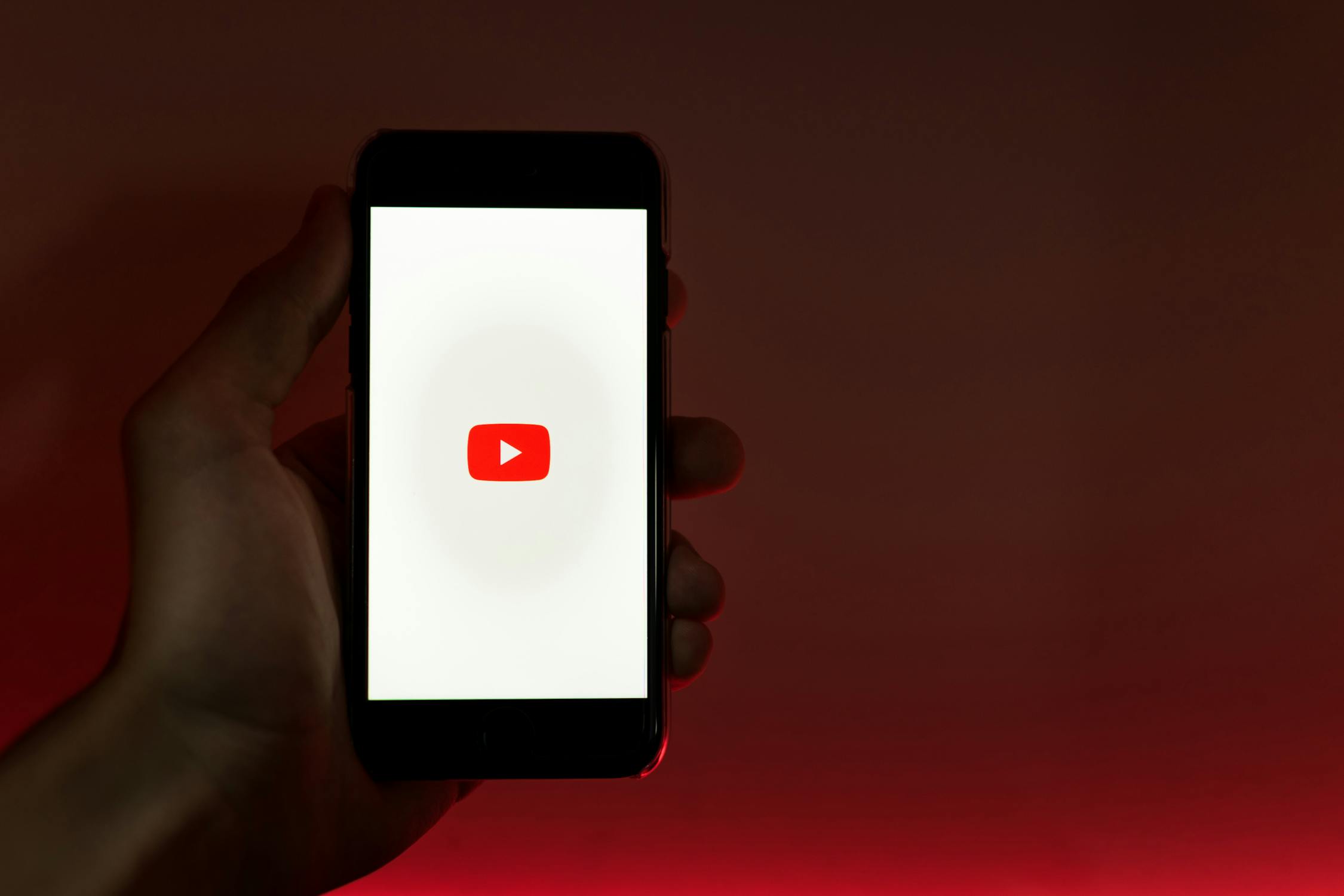 Perhaps you often come across YouTube videos on the Internet where you are asked by the presenter to provide your comments regarding the description of a service or product mentioned in the videos. On most occasions, these people do affiliate marketing, and the links provided in the description happen to be affiliate links that help them to earn commissions. Let us see an example of how to do that.
Suppose, you are a YouTuber who has created a video that reviews a new camera. You simply need to include the affiliate link of the camera in the description and wait for individuals to purchase the product for getting commissions. Of course, you must be a competent creator receiving plenty of traffic out there.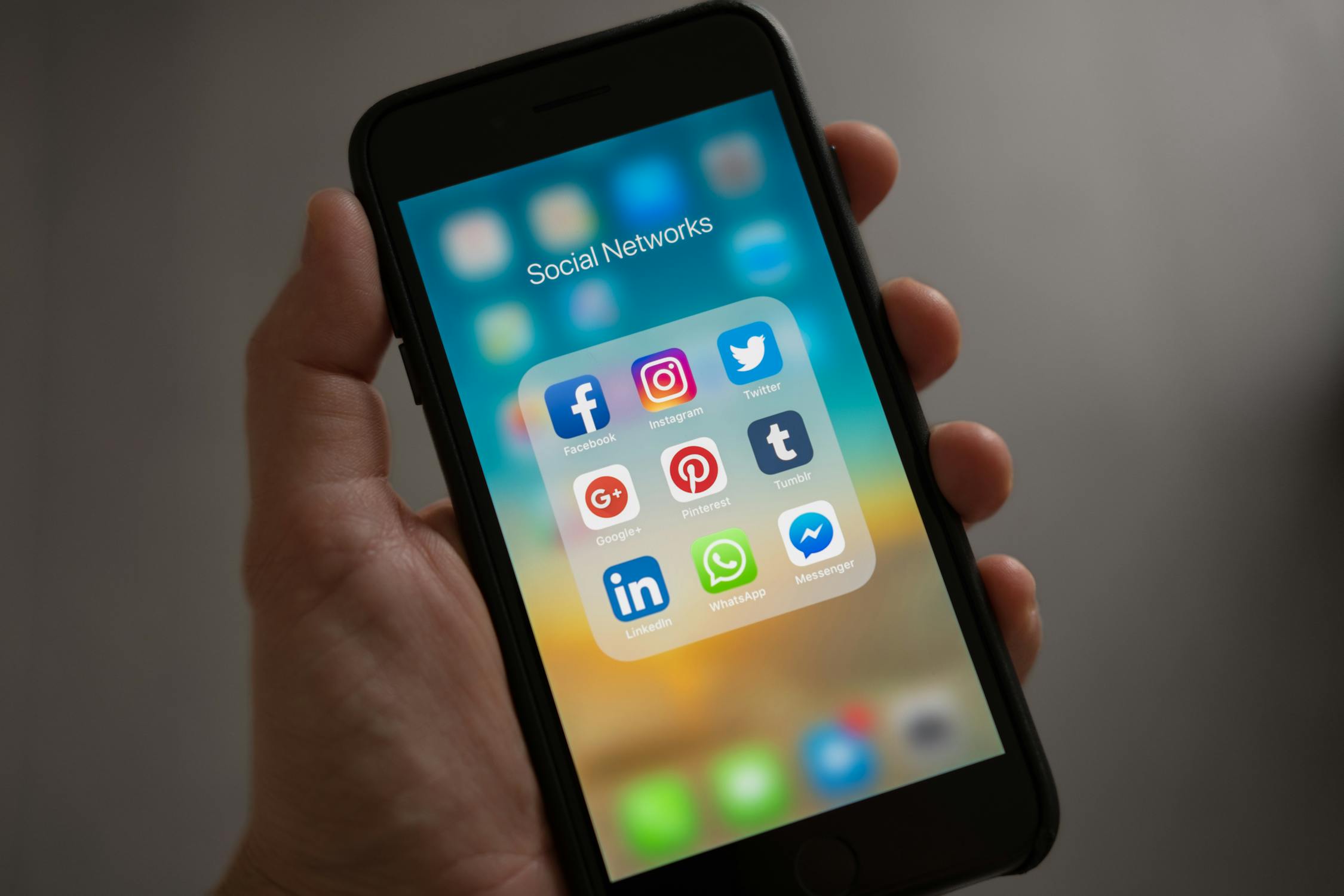 It will be possible for you to promote services and products very easily on social media sites. This can be done easily by posting lots of content pertinent to your niche and then procuring a following of people who are interested. Once you begin to see good numbers, it will be the right time for you to begin promoting services and products. Each social media site comes with its own regulations, and therefore, you must be aware of them as you go.
Here, Instagram will be recommended for you since it will help you to promote services and products as shown by different influencers. However, it will not be possible to post a link on this particular social media site with photos. Therefore, you need to request individuals to locate the link in your bio.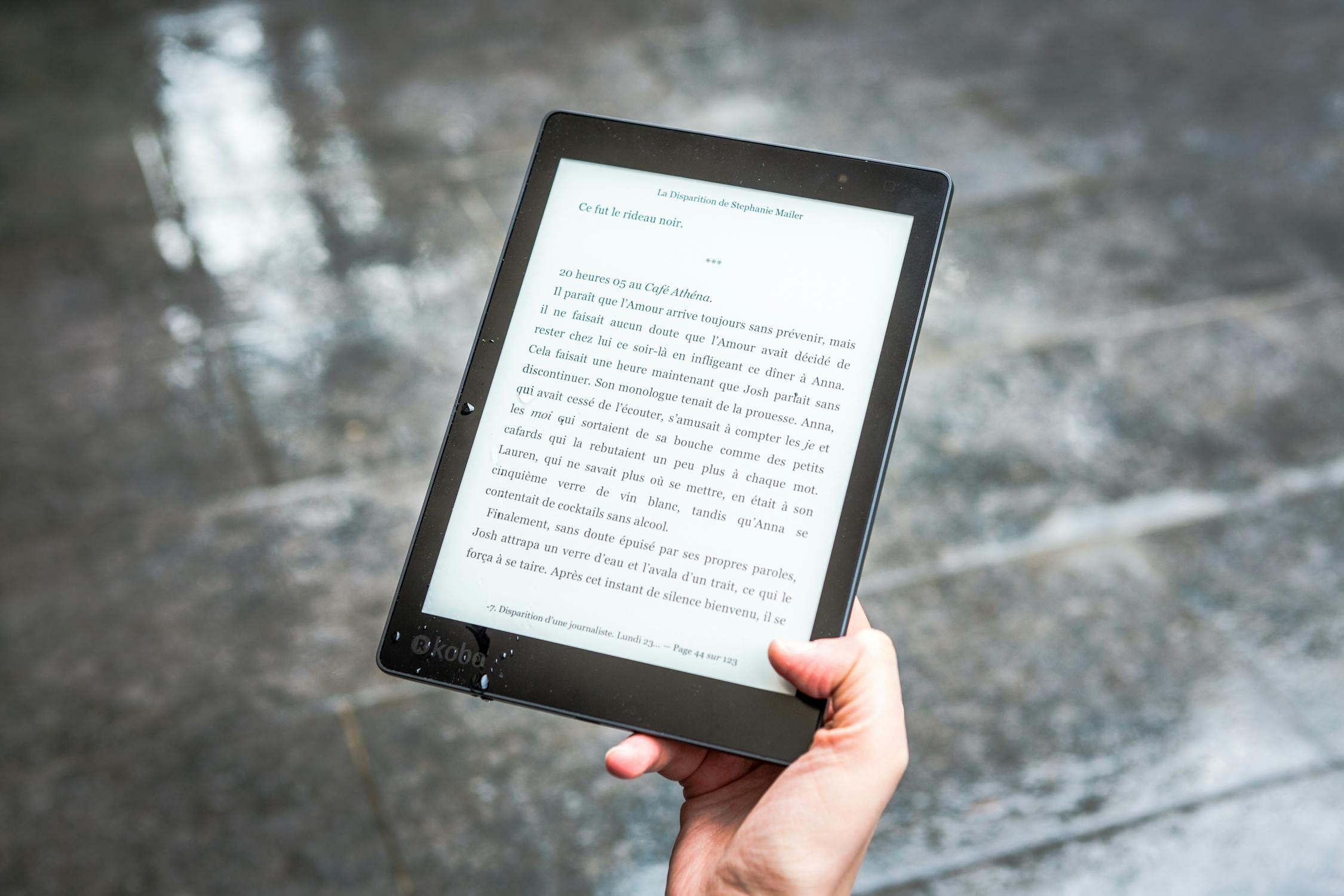 This will be a tricky way to get the job done since you have to write an e-book regarding a topic that is quite popular so that people are interested in going through the e-book. To make this work, your affiliate links have to be added to the e-book in such a manner that it enhances the experience of the reader and you will be able to get commissions. It will be advisable for you to help the readers to go through the e-book for free so that you're able to reach a large number of them in the long run.
A small amount can be charged in case the e-book is somewhat long. However, on most occasions, this particular method might not be successful initially. Nevertheless, this will be a learning curve for you to know how to publish e-books that can be appreciated by people. You need to find topics which people like to read and which do not have much competition.