IPL or Indian Premier League is one of the biggest cricket seasons in the nation and people cannot stop raging about it. This is called in India, one of the most expensive leagues. In the world, IPL T20 is one of the biggest premier leagues. For most cricket fans or people who love cricket for them, IPL is the best option all the time. Now, if you are a cricket lover and want to earn some money from this game in the year 2022, then this article is just for you!
There are several ways through which you can earn money but some of the popular ways includes…
IPL is very popular and within the match, some moments are attractive and people love to read about those matches or players' interviews. if you are a blogger then during IPL season create some high profile informative content for different matches and their players view and published and make Google Adsense active and earn money once people will click on your blog. Create high profile content and put it on your blog site now! Promote your site and earn more money from this IPL 2022.
2. Make a youtube channel for IPL highlights!
if you have your youtube channel or you can create a youtube channel and highlight some exclusive videos from the match and upload them. Once people will watches and click your channel and subscribe, you will be able to earn money from youtube.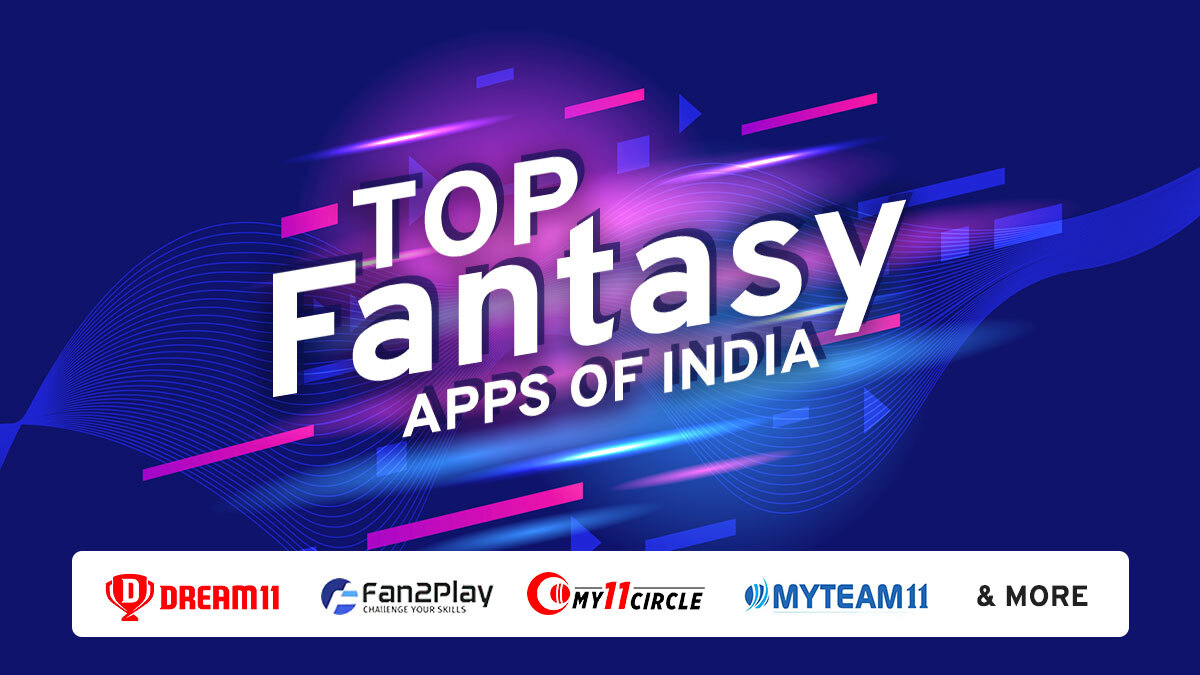 There are some fantasy apps like Myteam11, Dream11, MPL, and PlayerZpot where you can able to create your team with players and in the ongoing season, the performance of those players in actual games helps to earn money, rewards, and other prizes. The more you will create a better team, the more you will be able to earn bigger rewards. First, you need to create an account here and during opening an account, you will be able to earn a cash prize as well. 
In India, people are cricket fans mostly and they are crazy about the games. During IPL, based on that craziness, you can manufacture team jerseys, hats, bats, replicas, and sales in the market. The demand for different team t-shirts is high in the market. if you want to earn money from IPL, then make a different jersey and you may sell it in the online and offline stores. You can build a temporary online website and sell online different IPL 22 team jerseys and other products like a replica, hats, bats, etc. 
5. IPL screening 
During IPL you can now create a giant screen in your cafe or within a society ground or playground and arrange some food and invite people. While they will take food changes will add for screening. You can arrange for happy hours with local drinks and cover charges as well. you can arrange within the small location or if you wish, you can choose your café or any other restaurants as well.